This post is also available in: Croatian
Step out into the sparkling cosmos of true southern hospitality where you don't look at the time, but at the sun.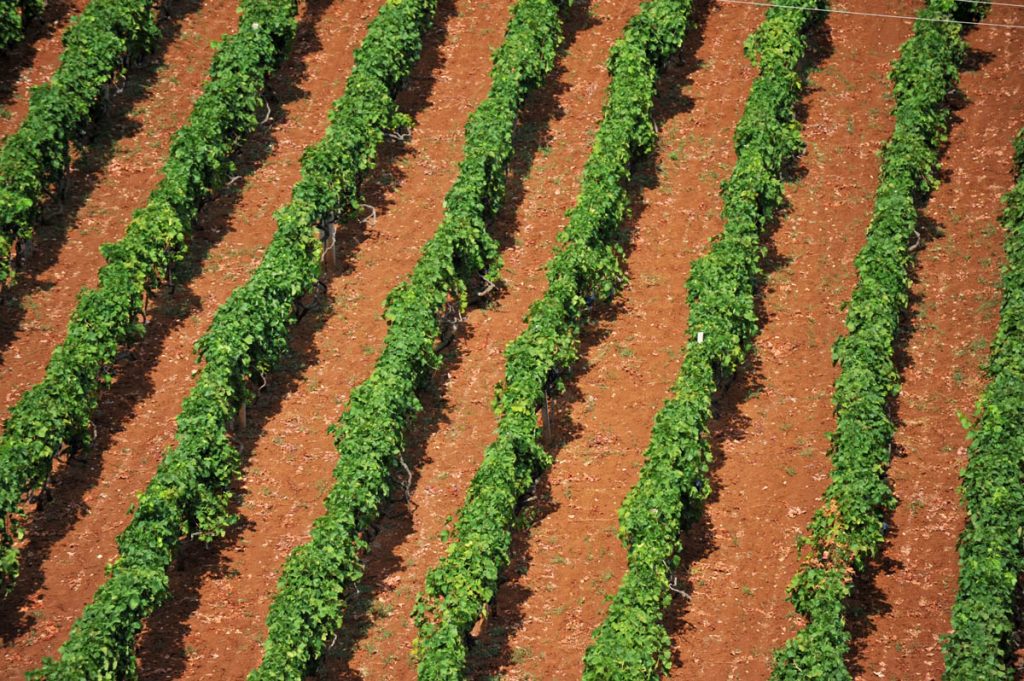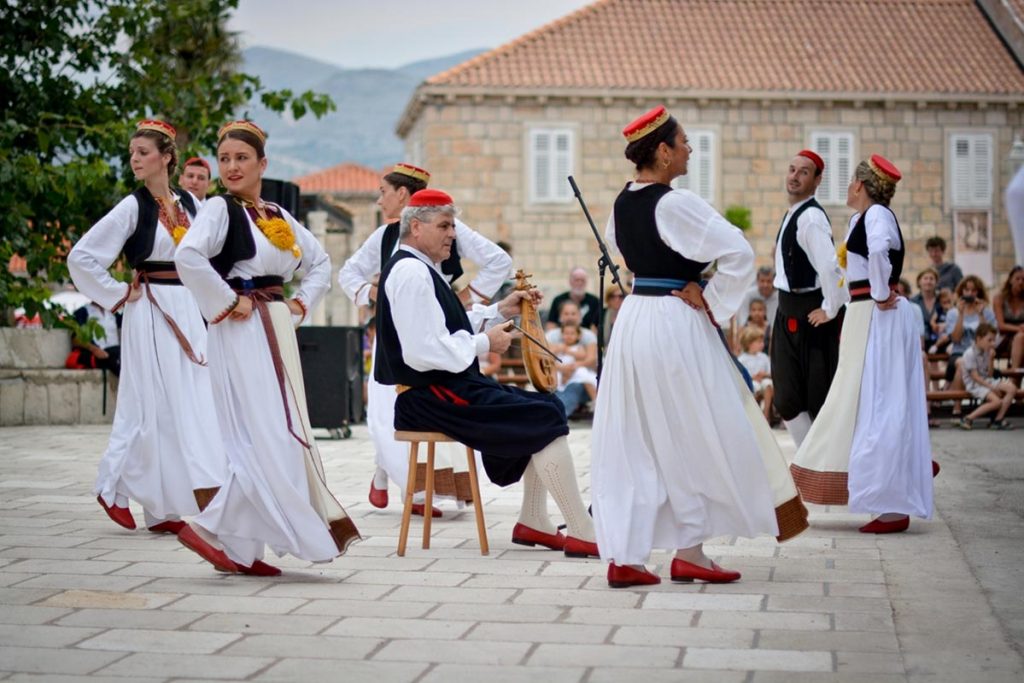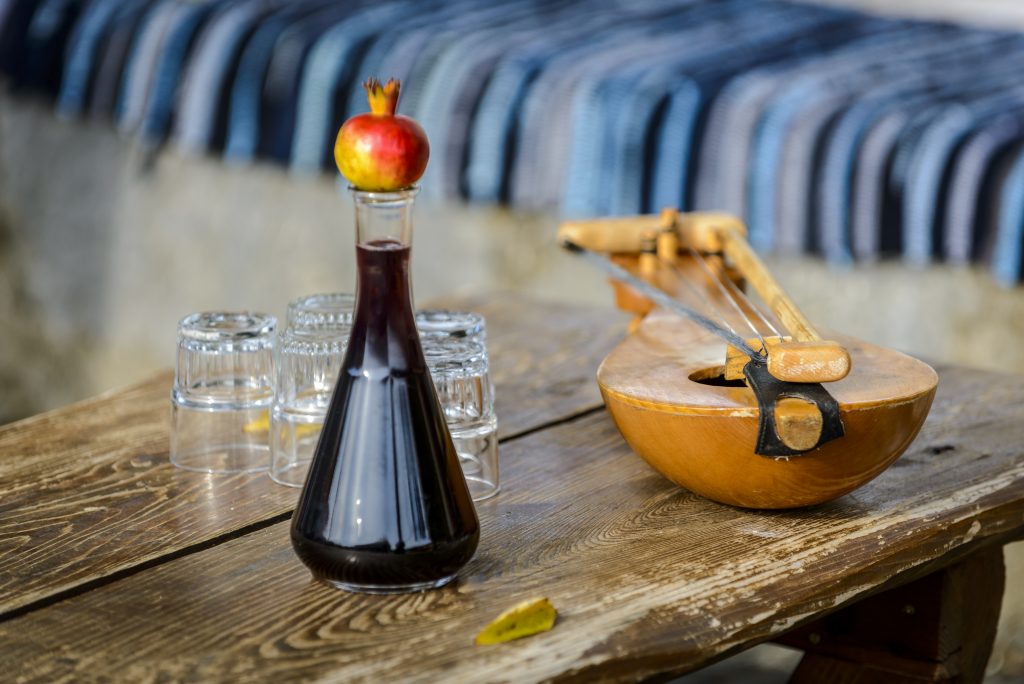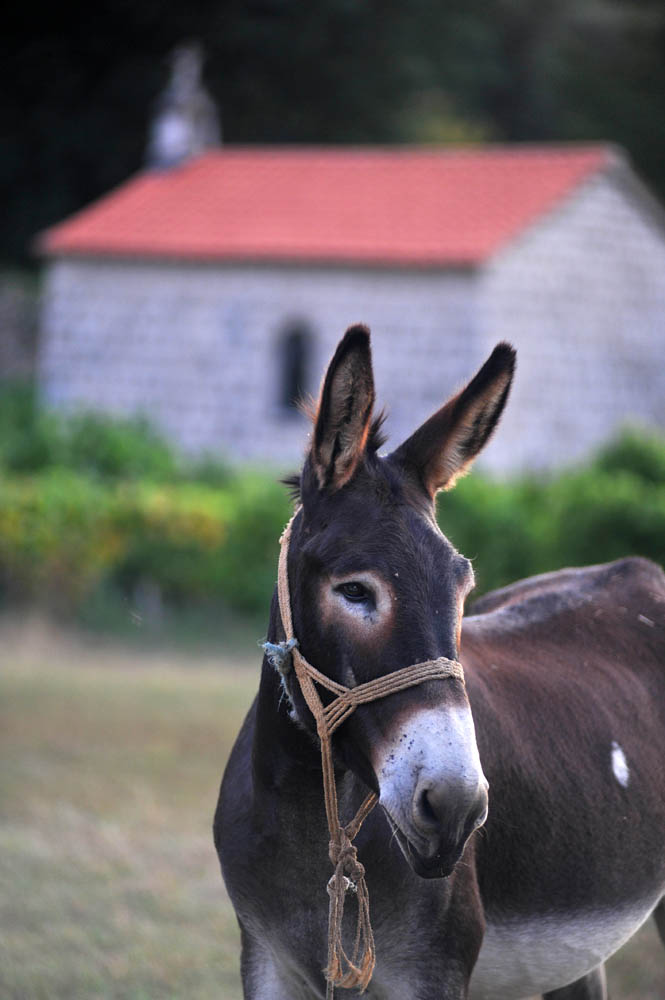 Southern Dalmatia is just like the Mediterranean – inexhaustible and immeasurably deep, like a magical book in which a brand new page is written every day, tickling all the senses.
Visiting Konavle, the Dubrovnik coastline and the Dubrovnik Municipality, one gets to know not only the divine, unreal fairy-tale nature, but also the spirit and culture of the hosts and their centuries-long local traditions.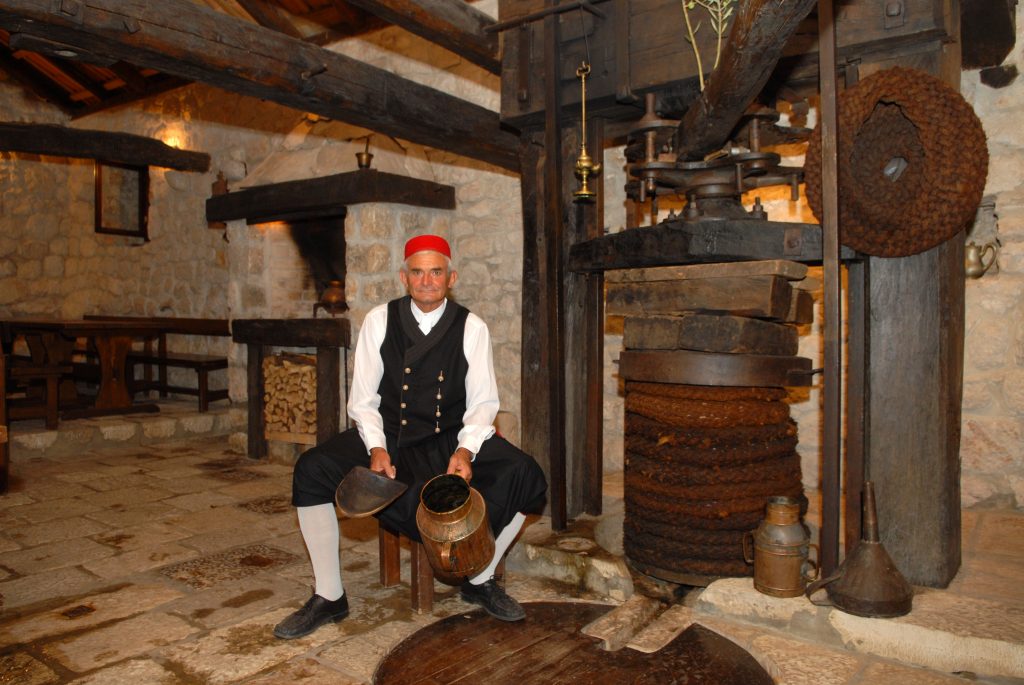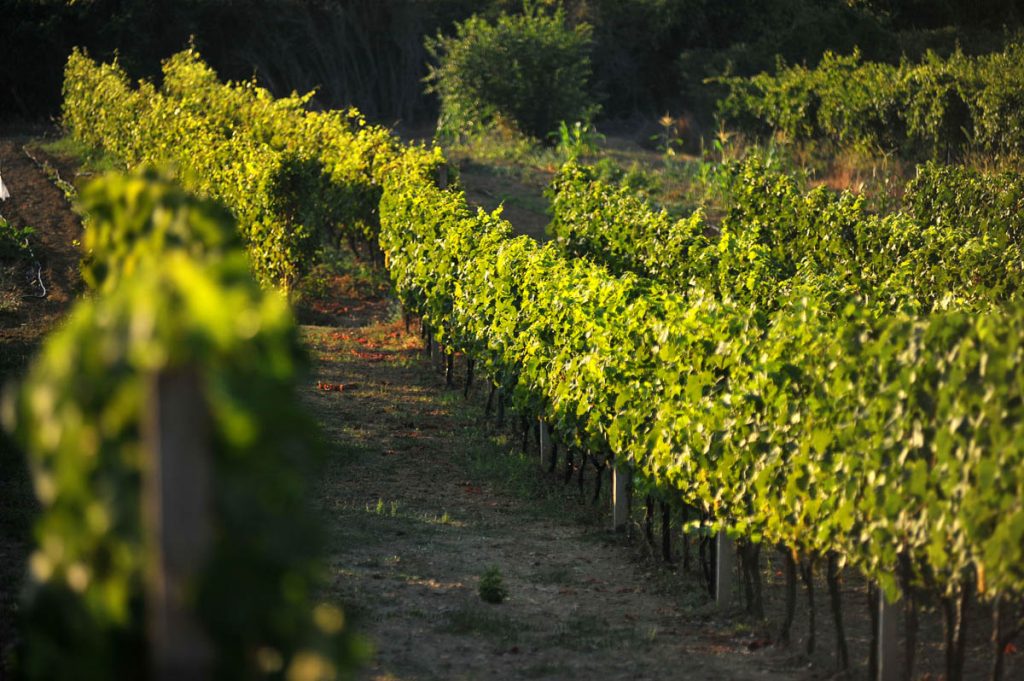 Only twenty kilometres from Dubrovnik lies beautiful Konavle – Dubrovnik's golden valley, a rural jewel full of Croatian treasure chests. Vast vineyards and olive groves, the green of the tall cypresses, the harshness of the karst rocks, and the deep blue of the Adriatic are the colours with which this climate has been generously rewarded.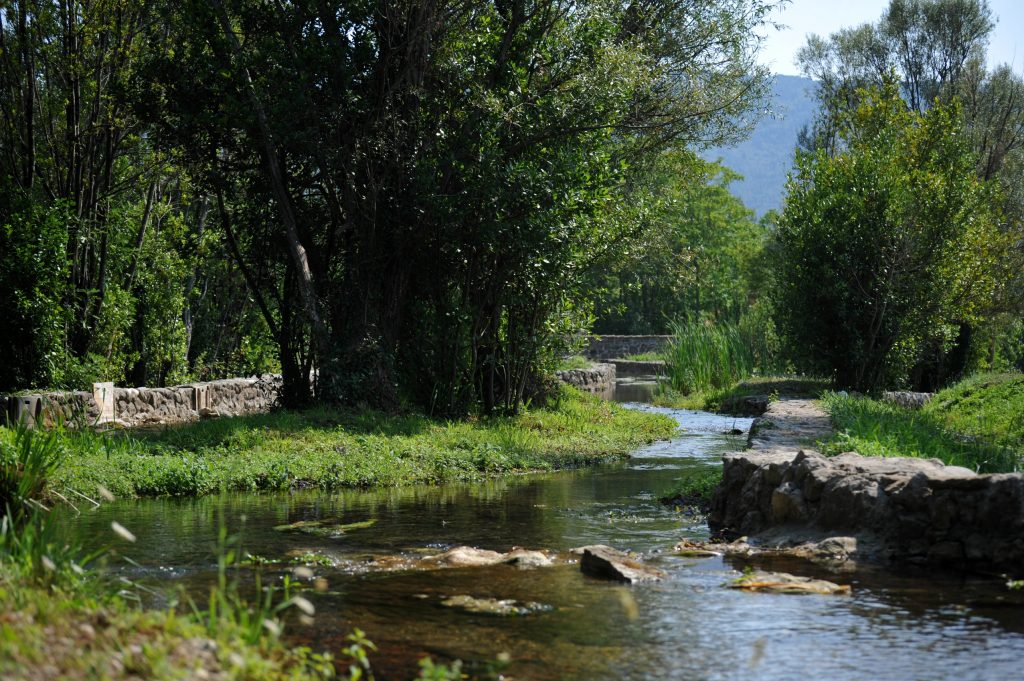 Blend in with nature by walking or cycling along the well-maintained paths, smell the healing scent of the local Mediterranean herbs and refresh yourself with the clear water at the source of the Ljuta River.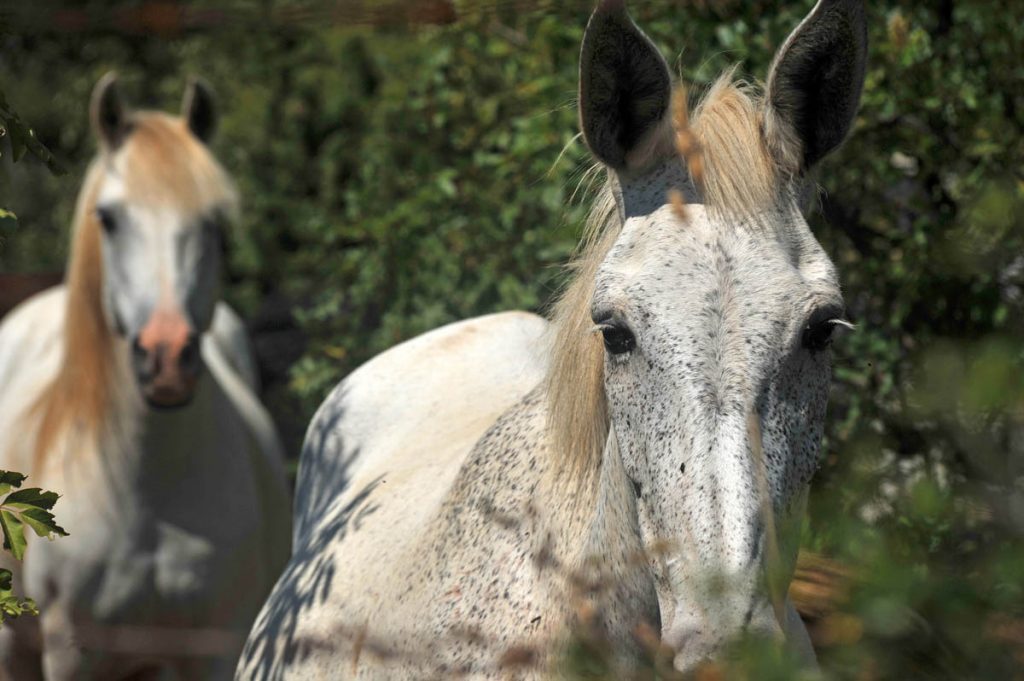 Try your hand at horseback riding: with a soothing trot perched on the backs of these noble animals, the experience of vast meadows and fields is utterly unforgettable. Head along the old Austro-Hungarian paths interwoven with indestructible dry stone walls and conquer the beautiful peak of the imposing mountain beauty of Sniježnica, Sveti Ilija.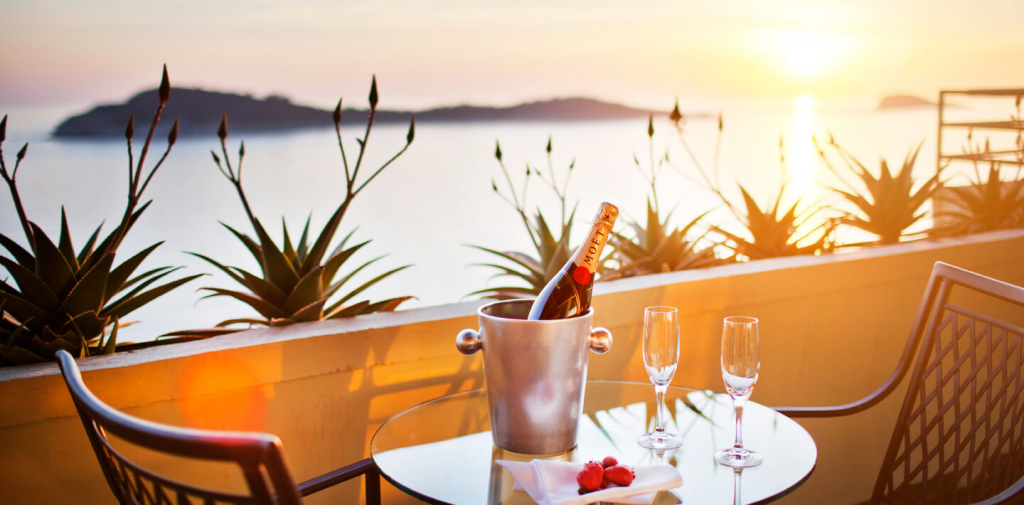 Discover hard-to-reach, untouched beaches ideal for a true Robinson-style holiday and explore the mysterious depths of the surrounding sea which hide the largest amphora site in all of Croatia. Check why the sunset in Cavtat is so special and magical.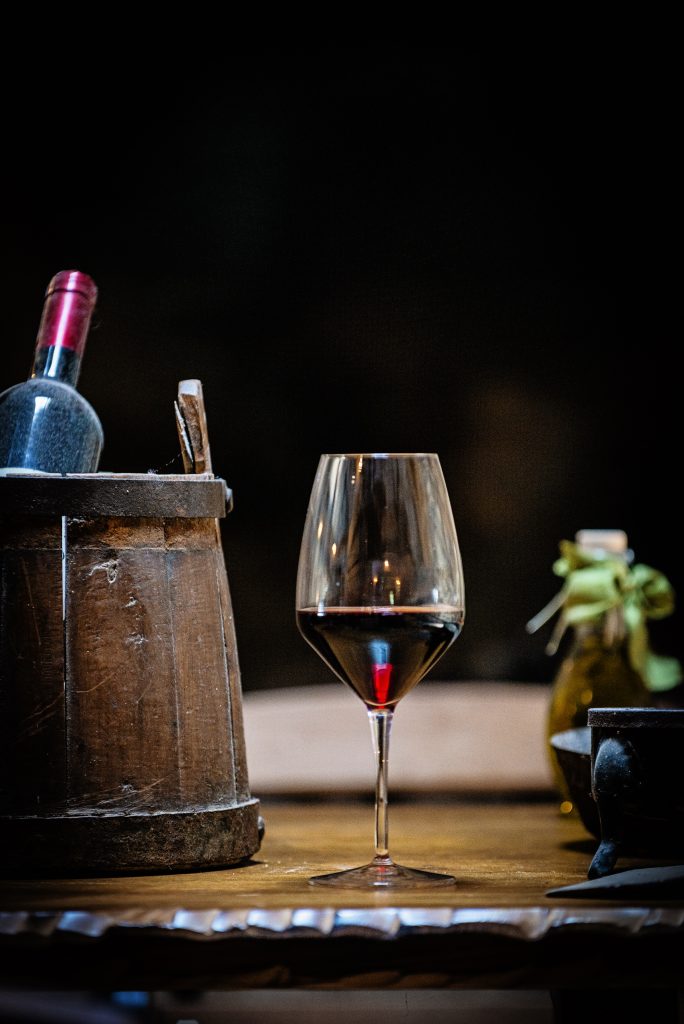 You know what they say, when in Rome, live the Roman way, if you're somewhere else, live however the ''way'' is there! What better way to get better acquainted with local traditional ways of production than to try them out for yourself? Picking and processing olives, producing olive oil, that elixir of life; picking grapes and producing wine in a way that has been handed down from generation to generation for hundreds of years.
In addition to Malvasia from Dubrovnik, a wine that was also enjoyed by the ancient Greeks, and during the time of the Republic of Dubrovnik it was a protocol gift from the prince to the guests of Dubrovnik, numerous other autochthonous species are grown down in Konavle, among which, Plavac mali wine really stands out.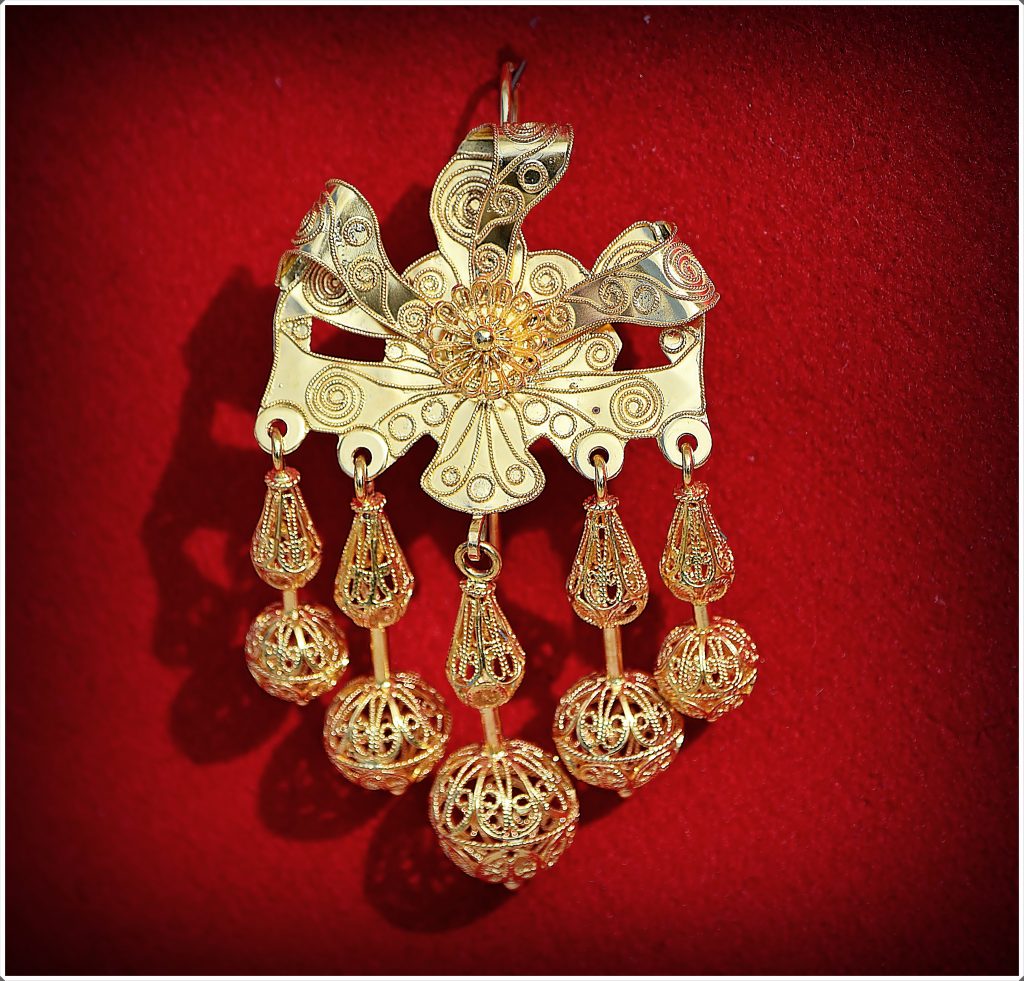 See the unreal work and skill involved in local silk production, essential for brilliant silk embroidery, a part of the local Konavle women's costume, the ancestral dress that is still very much alive and present in this, the southernmost Croatian county, to this very day. For a unique souvenir and a truly beautiful decoration, reward yourself with a pair of gorgeous Konavle earrings – these earrings have a half-moon shape and are made of gold wire, with a pendant with two small pearl beads. They are an important part of local family treasures which were passed down through the generations and are a living witness of a long tradition and the skillful hands of master goldsmiths.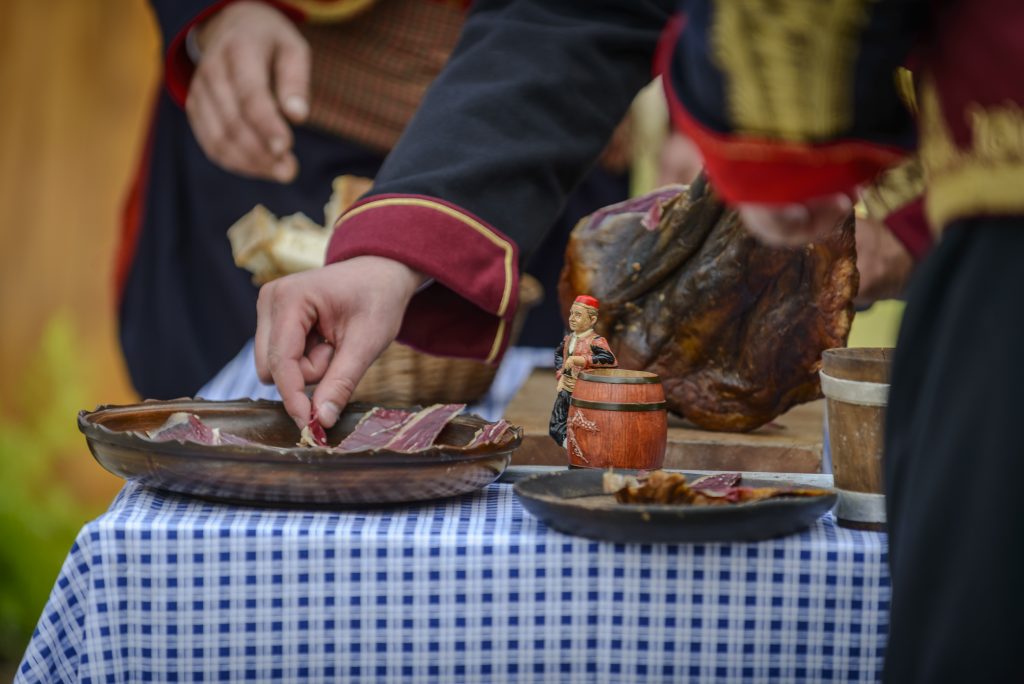 Numerous restaurants and taverns base their rich gastronomic offer on home-made, healthy and traditionally prepared cuisines from Konavle. Organic products from local family farms and agro-tourism facilities will also all captivate you with their fullness of taste and aroma, and many also offer interesting programmes for their guests, such as a school for cooking old-fashioned dishes – so you can become an excellent chef and prepare green menestra, the oldest dish originating from the famous Republic of Dubrovnik, among other dishes which have been being made by Konavle locals for generations.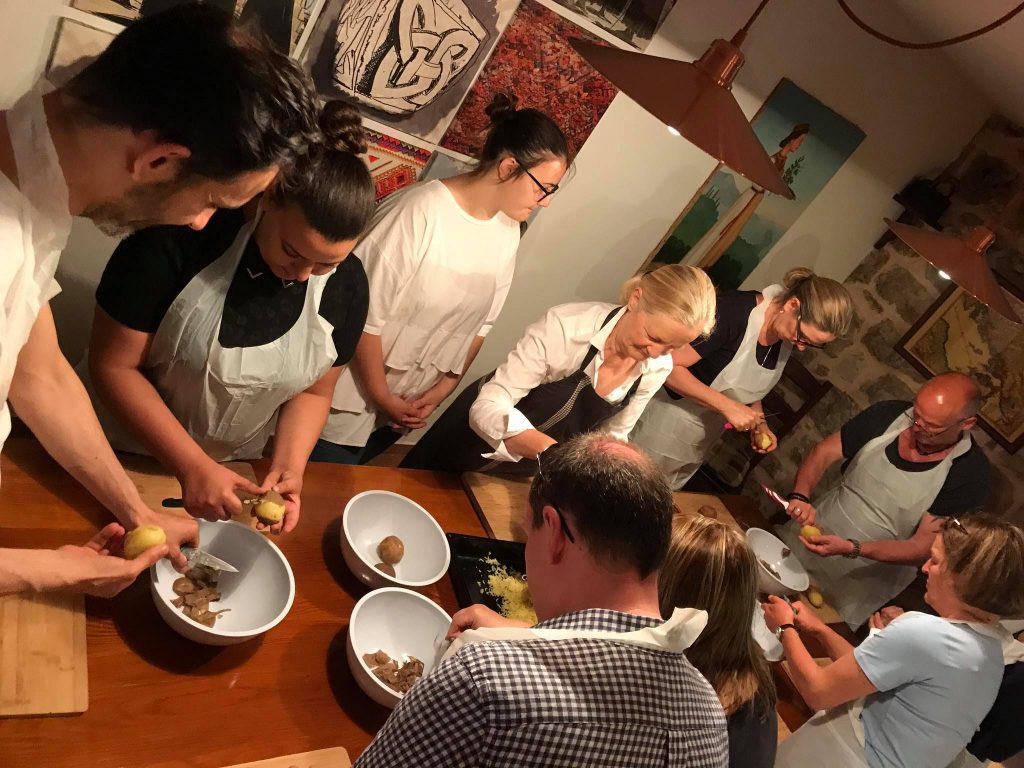 Sweeten your palate up with mantala, a traditional dessert, or refresh yourself with zavajuna, the simple energy drink enjoyed by our ancestors. You should definitely try out the homemade cheese made from mixed cow's, sheep's and goat's milk.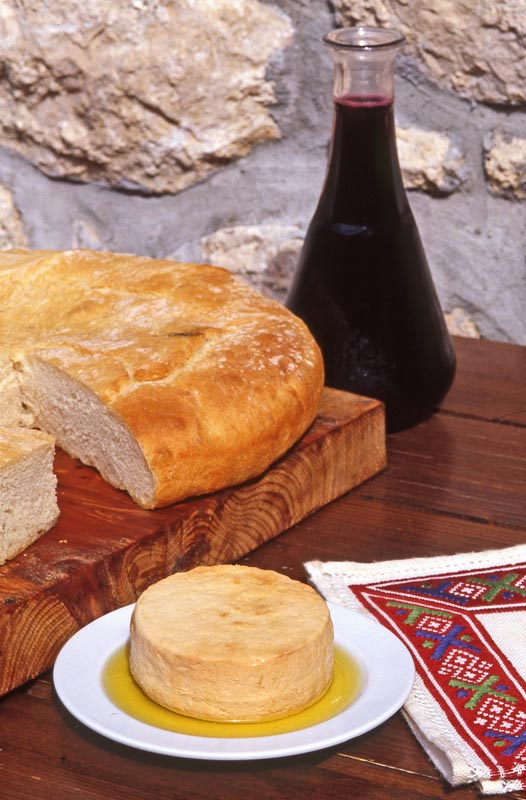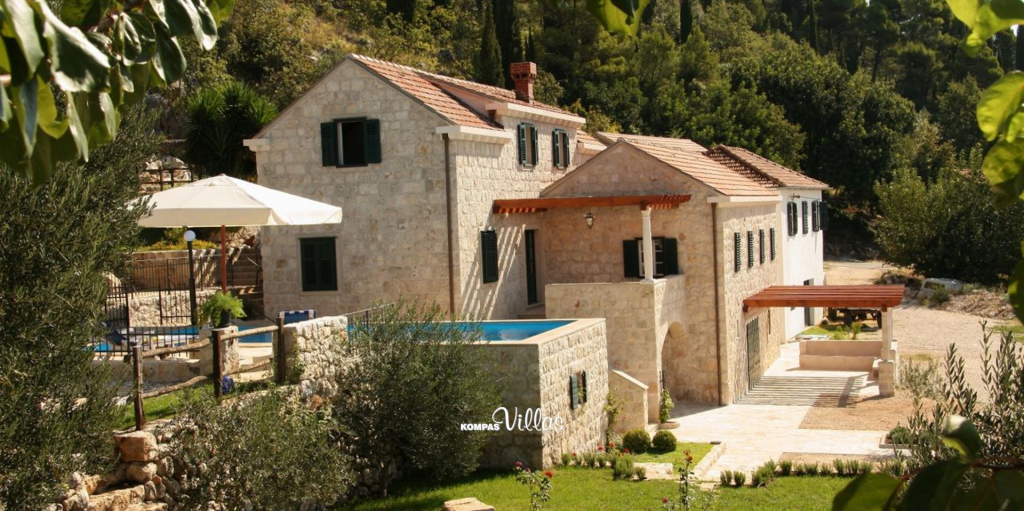 When it comes to finding somewhere to stay, Konavle villas, apartments and other accommodation facilities are waiting for you with open doors and arms.
In the Traditional House of the Dubrovnik Littoral in Slano, there are some interesting facts about prehistory in the area of the Dubrovnik Littoral to be learned. Early Christian sarcophagi, the Prince's Palace in Slano, various maritime traditions, coastal costumes and other historical and ethnographic heritage can all be seen there.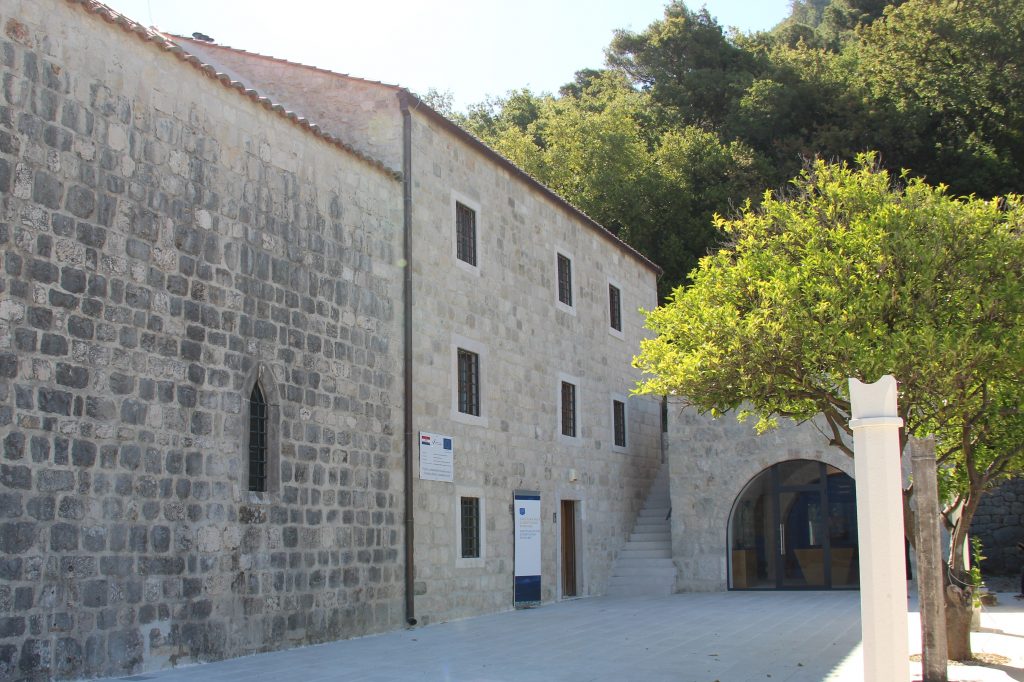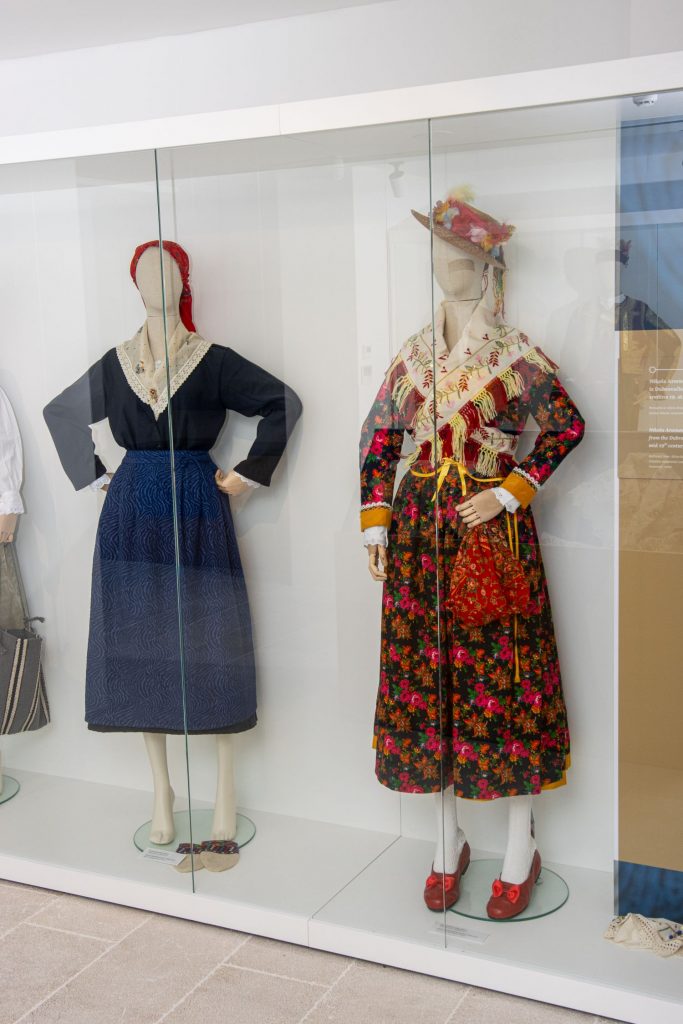 The entire Dubrovnik Riviera is an ethereal space full of enchanting landscapes, picturesque villages, hidden beaches, evergreen thickets and ancient olive groves. Once part of the glorious Republic of Dubrovnik, it has always been at the intersection of historical, economic and trade routes.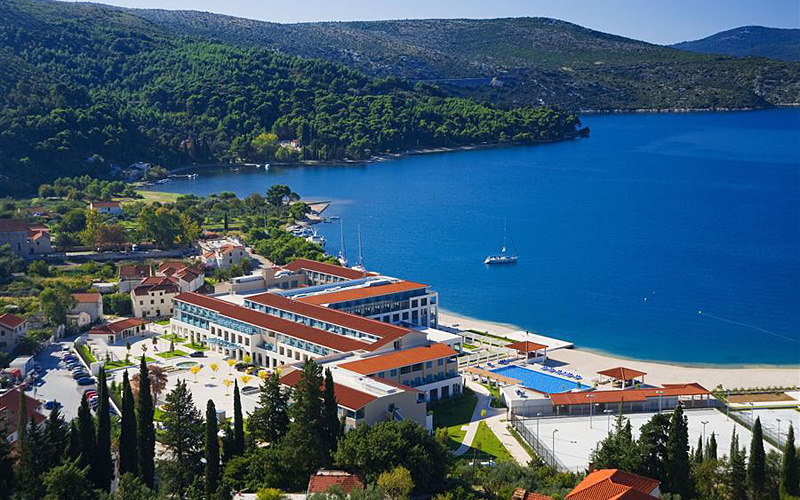 History carved into the old stone can be read on stećaks, which are tombstones, of which there are over a thousand in Dubrovnik-Neretva County alone, and the most intriguing is the "Snake Stone'' located at the Greblje-Bistrina site.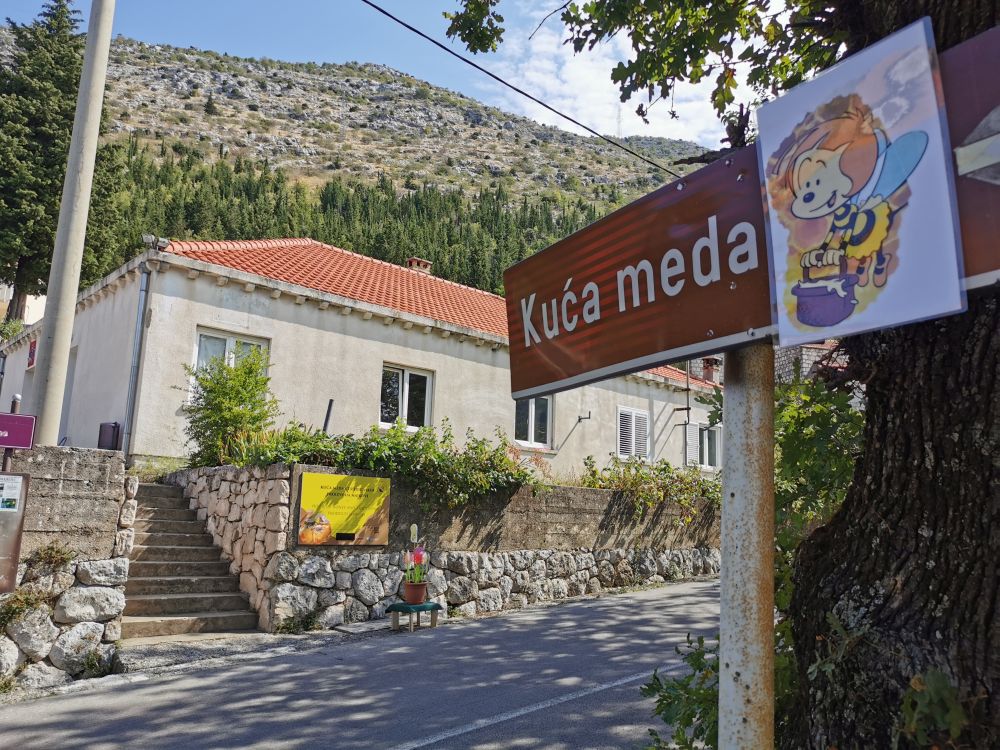 You should definitely visit the House of Honey and Traditional Products in Majkovi, the centre of beekeeping in Croatia's southernmost county. Bee products are medicinal and prepared in the traditional, proven way of our elders.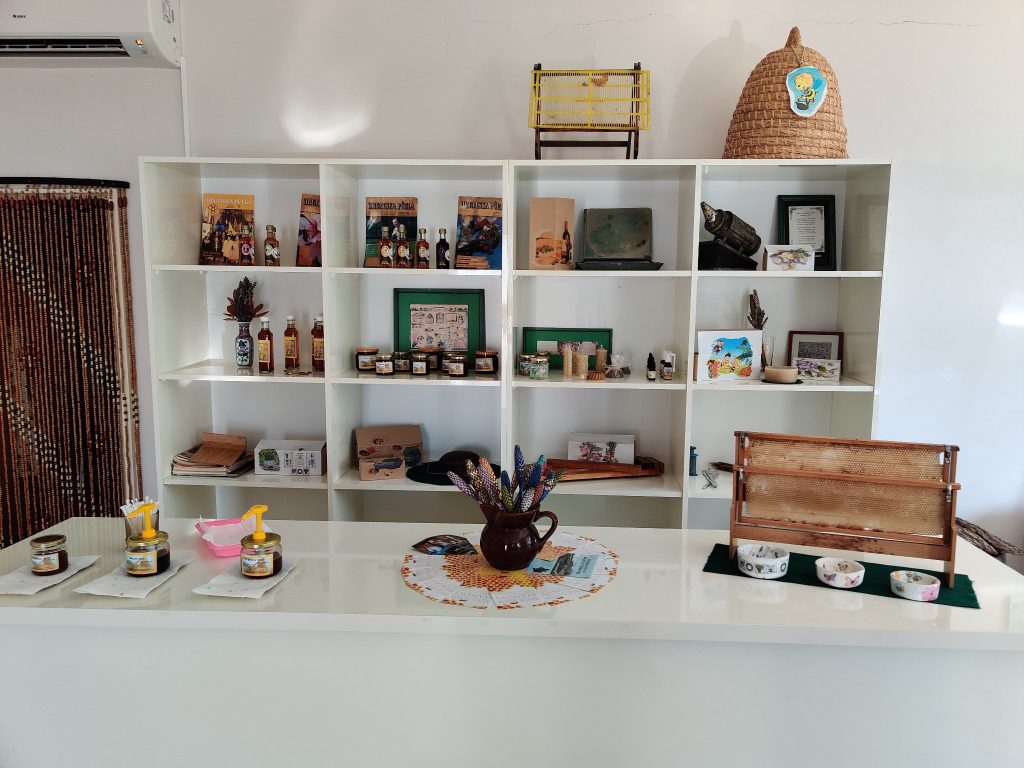 The Dubrovnik Parish is geographically small, but it is a place of hard-working sailors, fishermen, farmers and labourers, precious folk customs, picturesque costumes and rich folklore. Even today, you can hear the lively sounds of the Lijerica, a Dalmatian folk instrument, and watch traditional dancing (kolo). Family jewellery, dignified and rich in gold and pearls, was jealously guarded and proudly passed down as a legacy from generation to generation.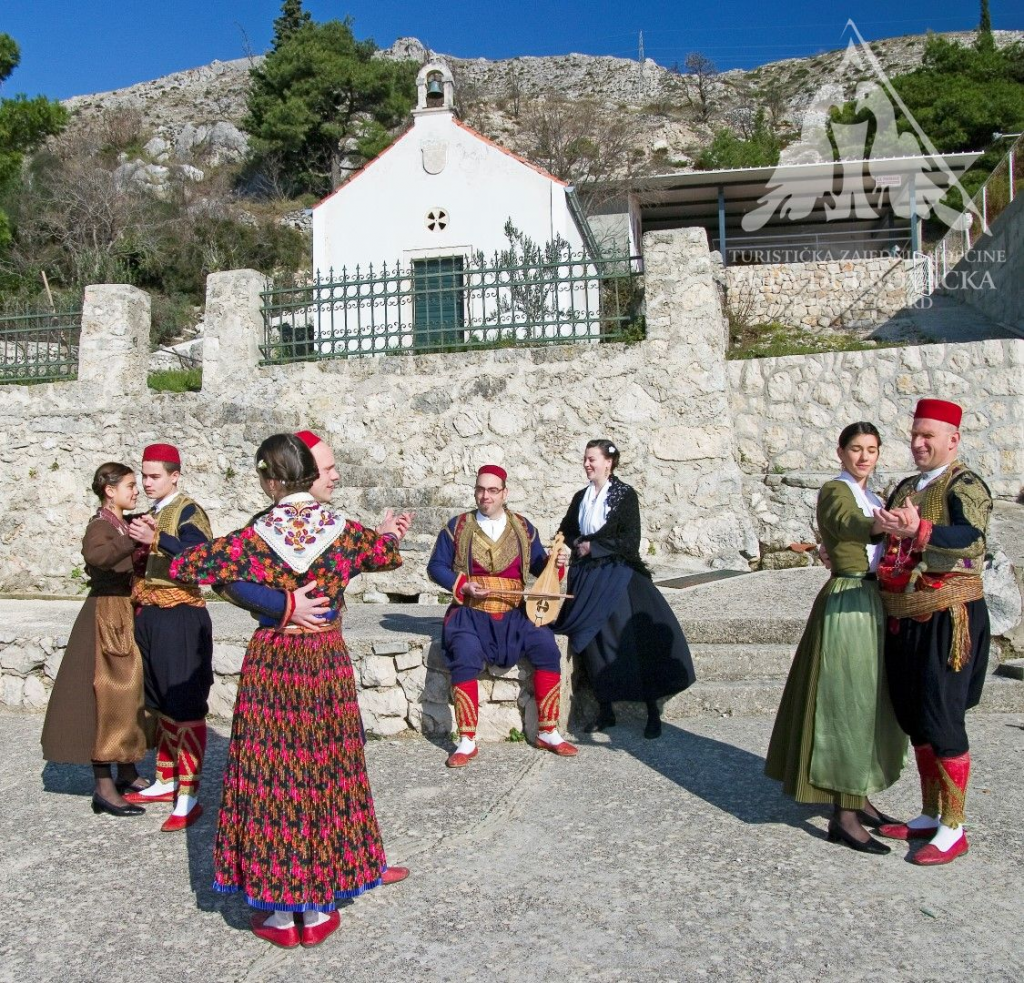 Visitors looking for a more active holiday in Konable can explore this area shaped by beauty through an ATV safari, and for a real adrenaline injection, embark on a jet-ski or zip line adventure.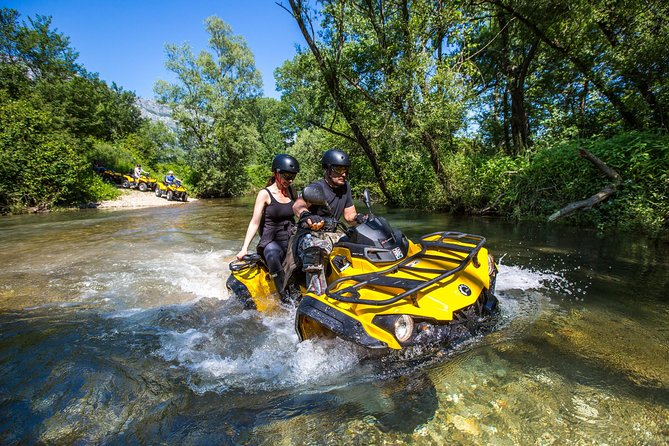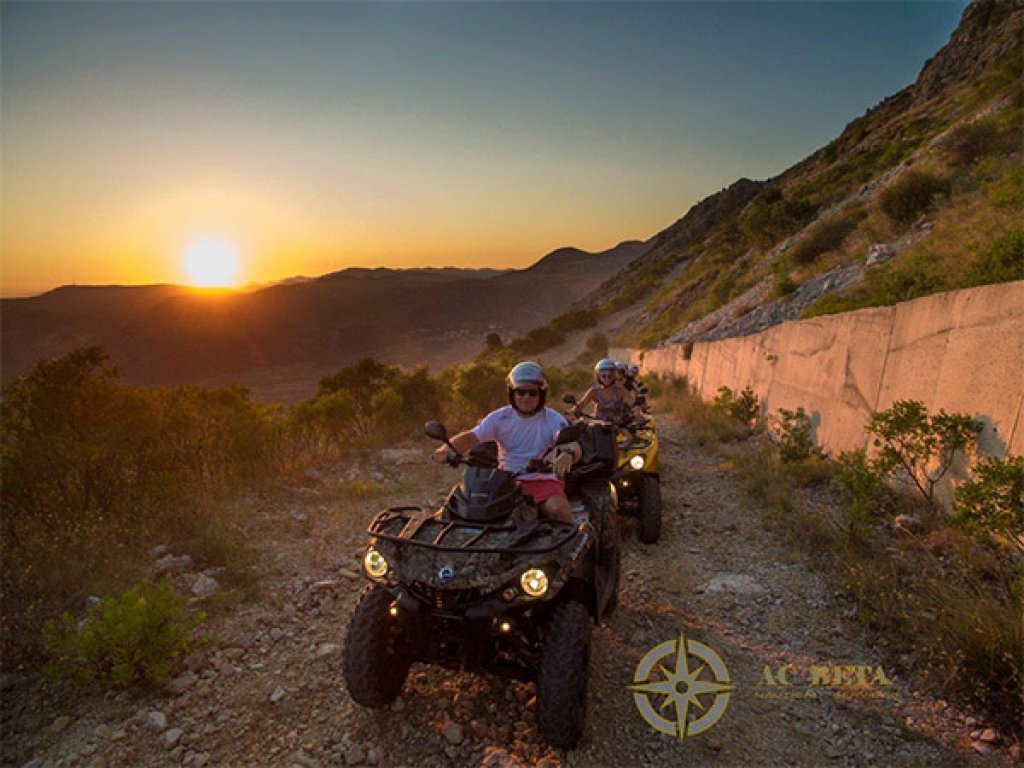 Allow yourself to be conquered by the passionate south of Dalmatia and preserve a collage of memories woven with the smells and tastes of delicacies, enticing drops of wine and locally made olive oil, the fruits of the calloused hands of weary workers and fishermen.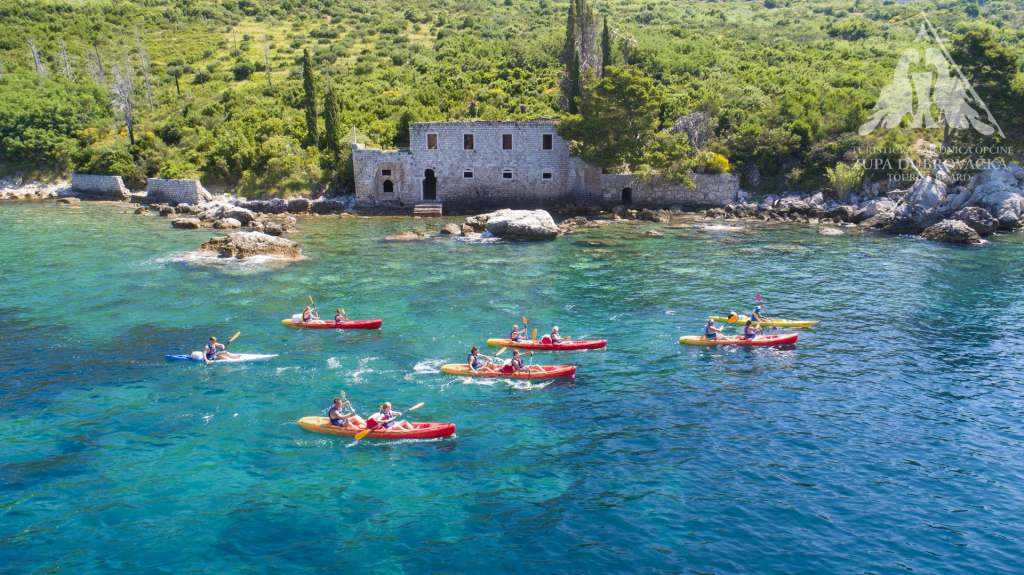 And most of all, enjoy the endless hospitality of your hosts and take home a sense of community and belonging from this magical part of Croatia.
www.visitdubrovnik.hr

Photo: Archive of tourist boards of Dubrovnik – neretva county, Cavtat-Konavle, Slano
This post is also available in: Croatian