This post is also available in: Croatian
Let the sun rise over the Fortica fortress and set again on the Mirabela fortress – the former
pirate lookouts, and make sure to snap some enviably beautiful photos for your social media
feed!
Treat your palate to some local delights such as soparnik – a delicious dish made from
Swiss chard, white and red onions and of course – locally made olive oil.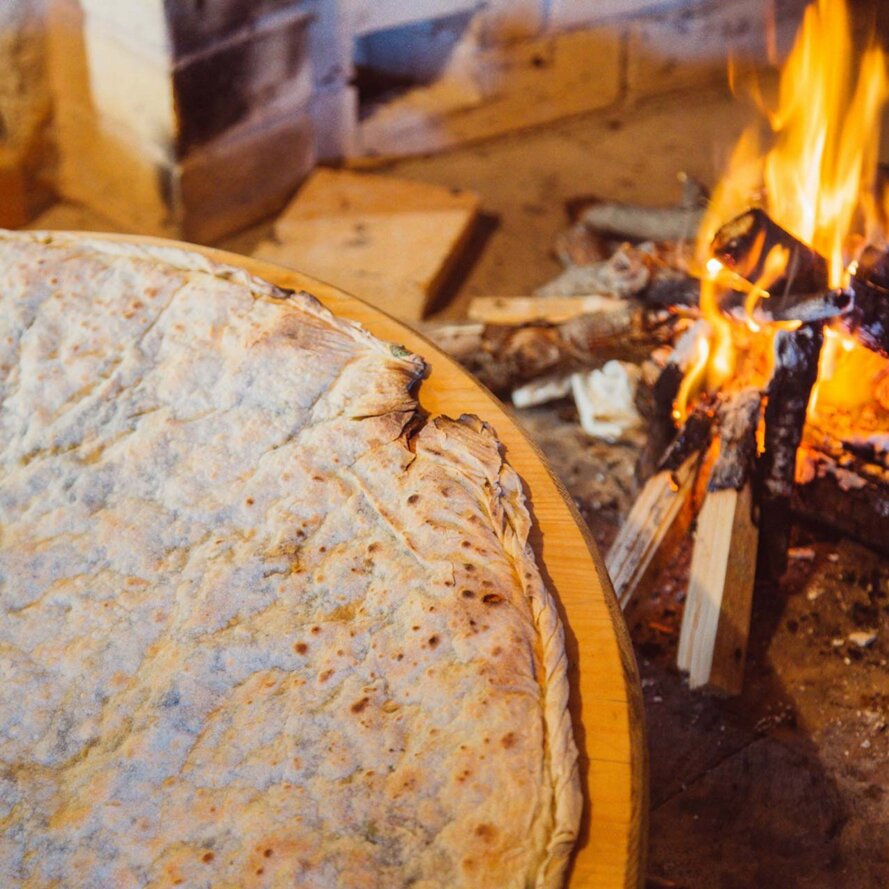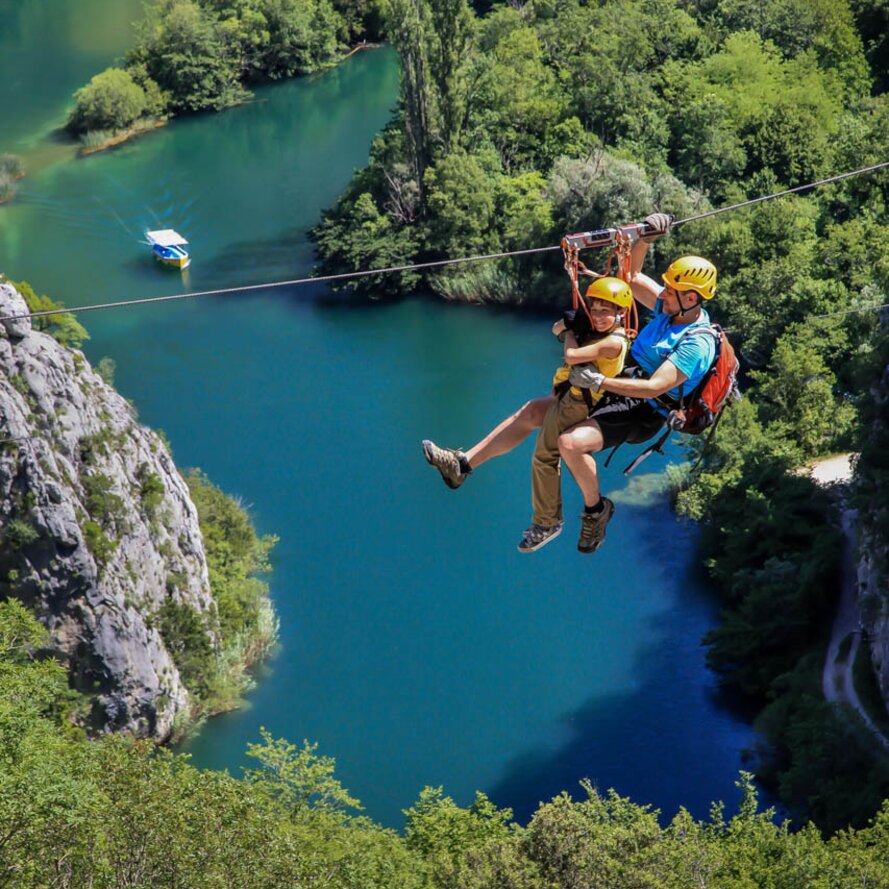 When your stomach is not only satisfied but also invigorated by this once rather heavy meal, which has now become a real gastronomic brand of this part of Dalmati, head to the canyon of the emerald green Cetina river – there you can walk, hike, run, climb, or enjoy some rafting, canoeing, and if you're feeling brave, even try out the king of all adrenaline activities – the zip line.
Don't forget to pay a visit to the nearby Radman mills, near which there is a hidden river
island better known as the island of love.

When you decide you're getting a bit too hot, you can easily refresh yourself wonderfully by swimming in the stunning Cetina river, and if you prefer to explore the depths of the sea, dive into Vruja bay, which delights both professional divers and beginners alike.
If you'd prefer to stick to dry land, try your hand at a real competition – join in on one of the
Dalmatian trail leagues – ImberTrek or Mosor Grebbening and the Dalmacija Ultra Trail.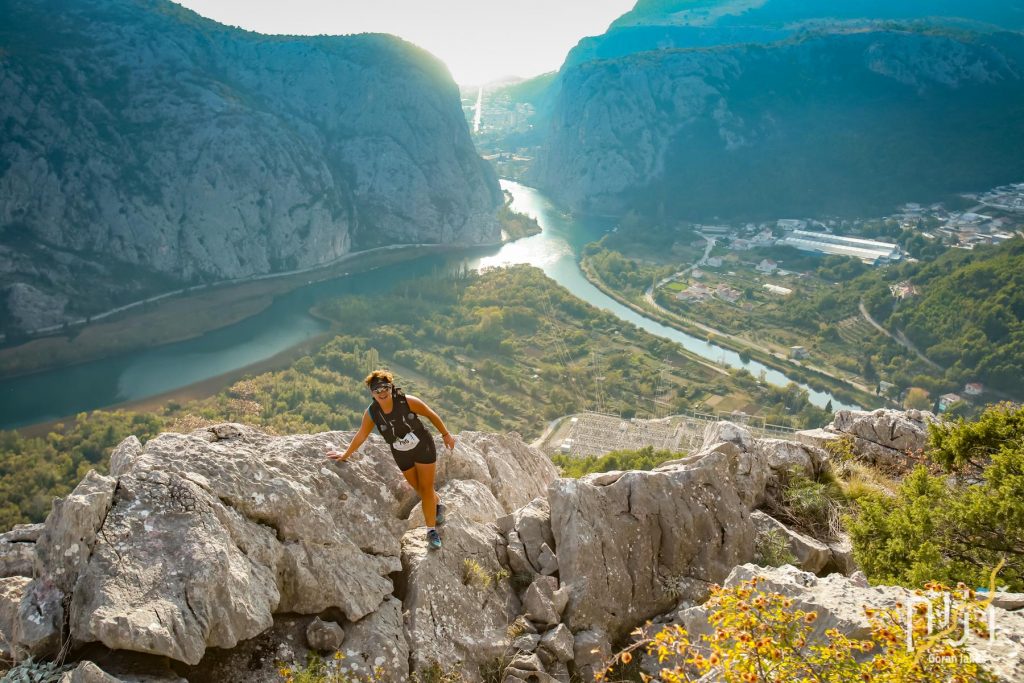 We do need to mention that you can't even say you've been to Croatia's well known pirate
town without visiting at least one of the fishermans' nights and at least one destination along
the beautiful Omiš Riviera (Stanići, Lokva, Mimice, Medići, Pisak…) You also need to listen
to at least one Dalmatian klapa music performance live. If you do decide to follow our
instructions, you'll feel like a local from Omiš in no time.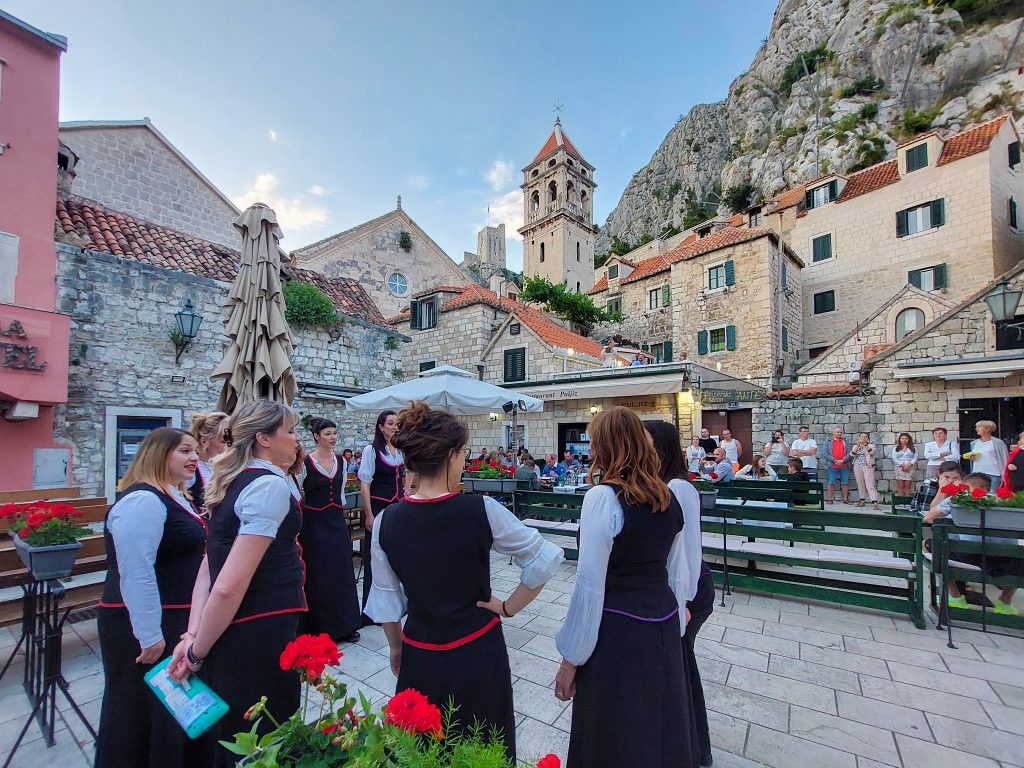 More: visitomis.hr
This post is also available in: Croatian