This post is also available in: Croatian
In the very centre of the strange, moon-like island of Pag lies a place called Kolan – the
cradle of Pag's famous cheese and lamb, which is also a perfect place for a versatile and
more active holiday.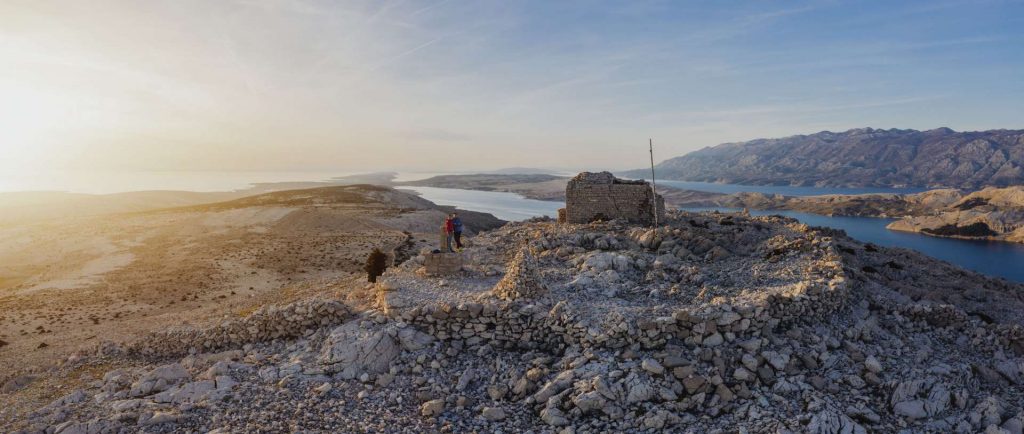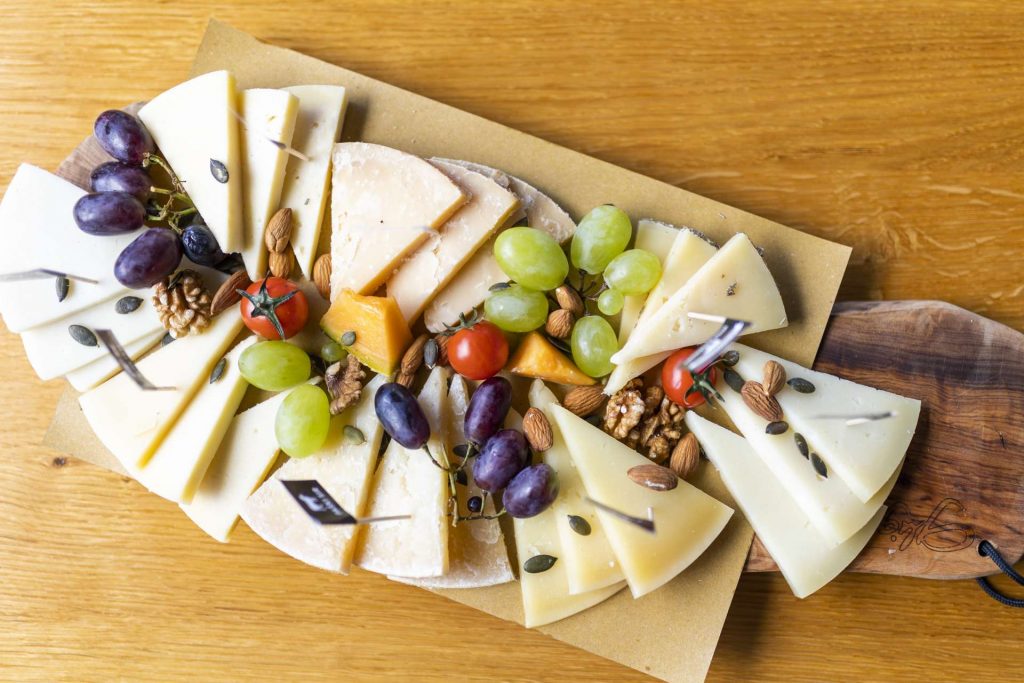 Maybe just after reading our text, the idyllic Dalmatian towns of Kolan, Mandre and Kolanjski Gajac will become your new destinations with an authentic Mediterranean touch.
Kilometres of sandy and pebbled beaches being lapped by the calm waves of an
exceptionally clean sea will leave few people unimpressed, and you simply can't go wrong
with your choice – whether you choose Sveti Duh (Holy Spirit), Mandre, Rogoza, Girenica,
Gajac, Katarelac or Čista, undisturbed pleasure in the joys of the sea is absolutely
guaranteed.
These destinations will also delight kayak lovers – from Mandre, Girenica bay
and the Rogoza or Gajica beaches, kayakers can row out towards the open sea, and for a
more "quiet" rowing adventure, they might choose one of the beaches like Sveti Duh and
Čista.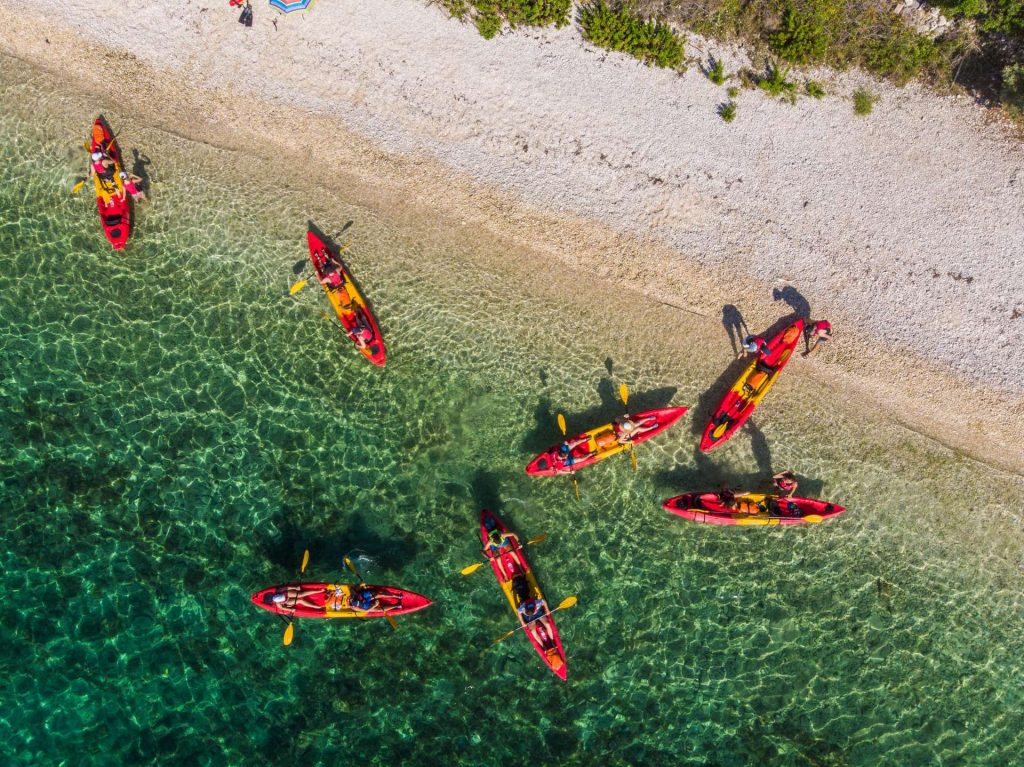 There's fun on offer for those who are always seeking adrenaline rushes – Due to the large
number of trails, the location of Kolanjsko polje is ideal for all lovers of off-road cycling. One
of the trails within the Pag Outdoor project – Put Girenice (Girenica Way), which will see
cyclists cycle along a macadam road to the Kolanjsko blato ornithological reserve – Rogoza,
starts there, and fans of these sorts of trails might like the 7.4 kilometre-long trail of
Kolanjsko polje, which is ideal for family hikes and a little bit of socialising.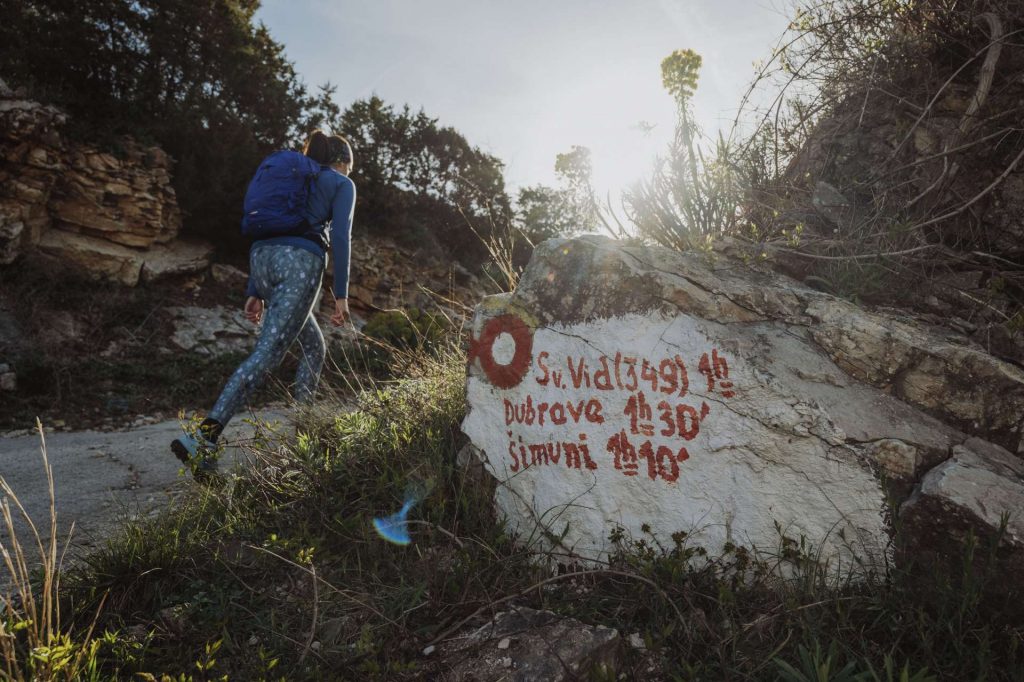 For the most daring lovers of active holidays, we recommend climbing to the highest peak of the island of Pag – Sv. Vid (348 metres), which offers an unforgettable view of numerous neighbouring islands and the greater part of the nearby Velebit National Park.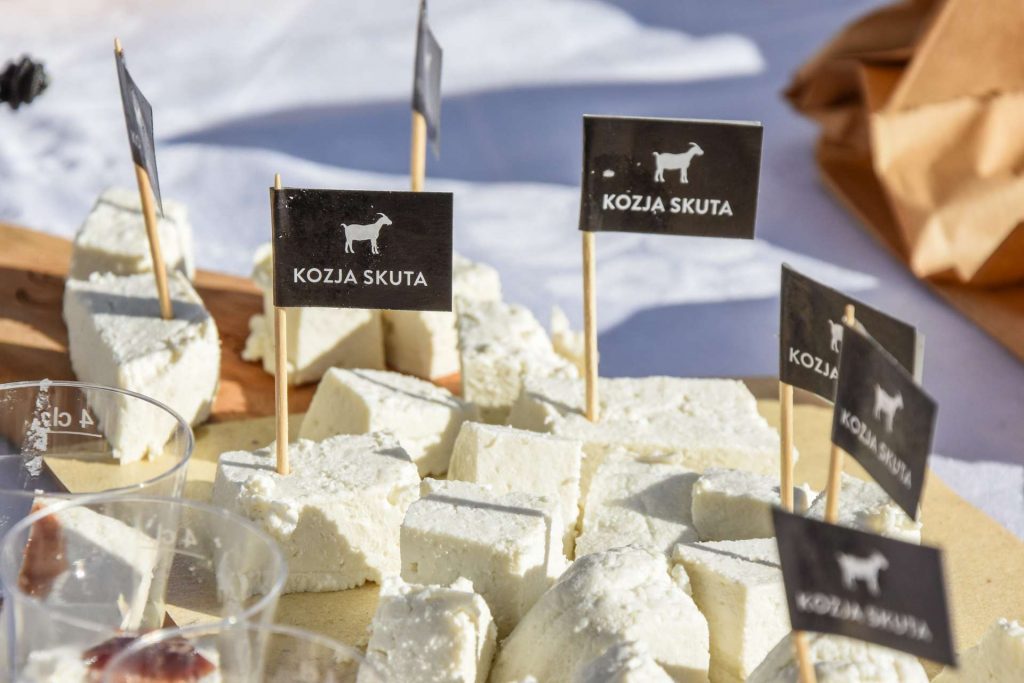 Take a trip to the gastronomic centre of the island of Pag – The special gastronomic offer is a
legitimate reason to visit Kolan all by itself – both because of the widely known Pag cheese
to which this is home, and because of the excellent restaurants and taverns there!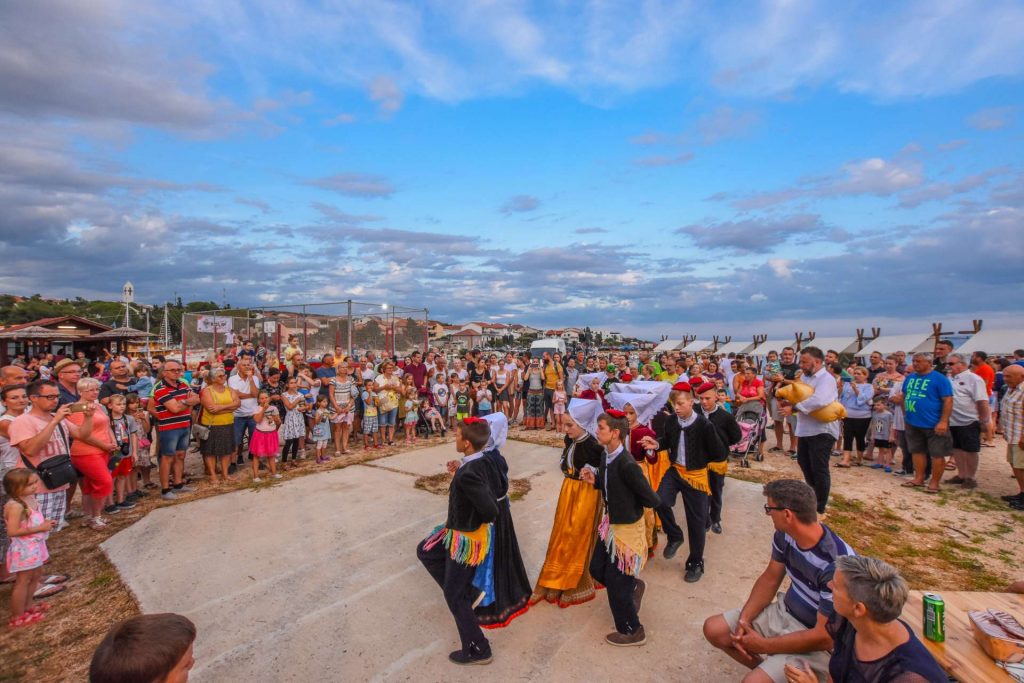 Don't miss those with the winners of the Pag autochthonous cuisine label on their menus, such as the Bonac and Figurica taverns and the Prtorić OPG (family farm), or the baked Pag lamb and sheep's curd desserts which almost made our heads spin.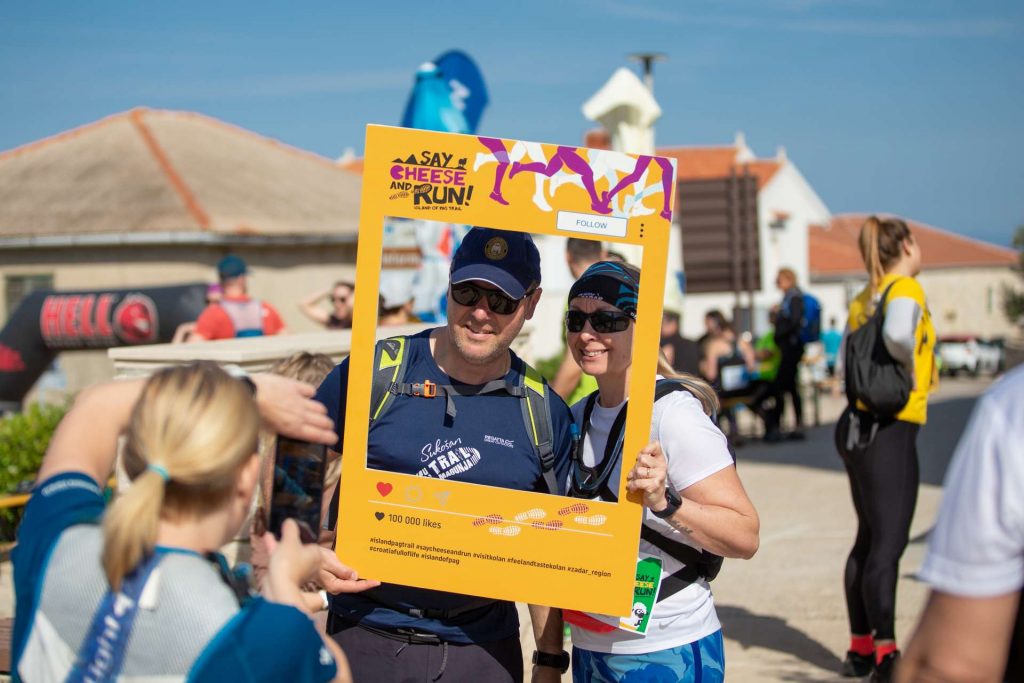 If you are a die-hard gastronomad, visit Kolan, which celebrates Pag's cheese and its kindred spirits – olive oil and wine.

More: tzkolan-mandre.com
This post is also available in: Croatian