This post is also available in: Croatian
1st – 4rd 2022.
As part of the #CentralDalmatiaPower marketing project, the Split-Dalmatia County Tourist Board is organising the ''First International Meeting of Tourist Influencers'' as part of the launch of a brand new destination campaign. This particular campaign will, in all respects, be entirely different from all previous ones. Around thirty tourist influencers will be staying in Central Dalmatia from June the 1st to the 4th, 2022, in order to promote the beauty of this region in the digital world. The protagonists of this destination campaign are Croatian influencers Ella Dvornik Pearce and Goran Jović.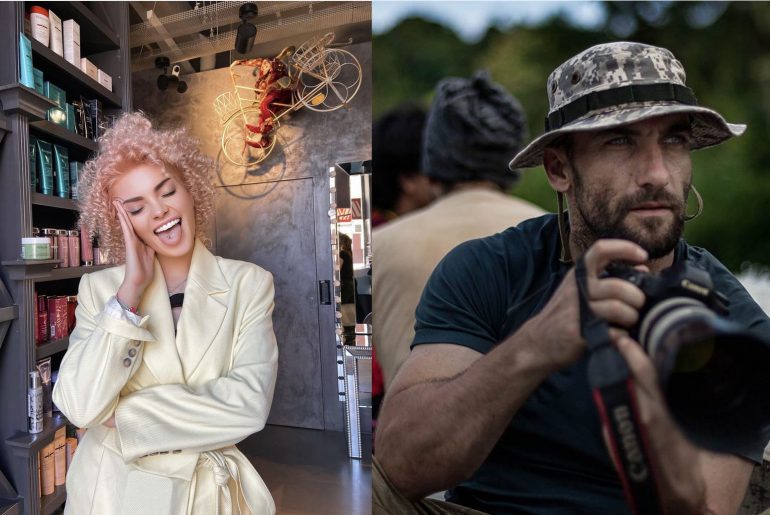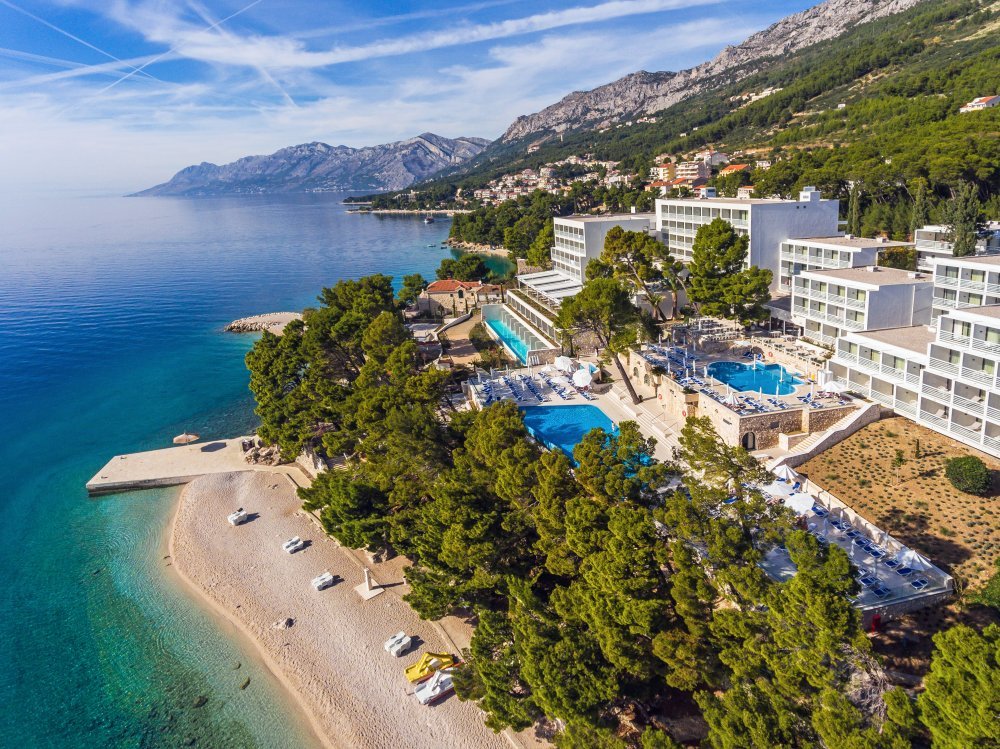 Thirty international and Croatian influencers will spend five days in Split-Dalmatia County
These influencers from both home and abroad are followed by millions of people on social media, and their potential reach is up to ten million people. The ambassadors of the campaign are the successful blogger Ella Dvornik Pearce and the famous Croatian travel writer Goran Jović. For three days, this group of Croatian and foreign tourist influencers will discover the most interesting attractions Split-Dalmatia County has to offer, and on social media, they'll put Central Dalmatia in focus via various digital channels and attract some of the world's most important media publications.
THE ITINERARY OF THE FIRST INTERNATIONAL MEETING OF TOURIST INFLUENCERS IN SPLIT
Arrival in the morning / during the day at 1st of June, 2022, at Hotel Lav in Split
The 1st of June: (Split, Klis)
12:00 – 13:00 – A tour of Split with a guide, photography on Peristyle with Diocletian's Guard (Split Tourist Board)
14:30 – Lunch at Vidilica
16:30 – 18:00 – A break at the hotel
19:00 – Dinner and wine tasting with the finalists of Masterchef at Klis Fortress, socialising and getting better acquainted with historical unit of the Klis uskoks, as well as some archery
The 2nd of June: (A visit to the County Prefect and various county departments, a round table)
09:00 – The influencers will visit Split-Dalmatia County, talk with Prefect Blaženko Boban and his deputies, have a short question time and see a presentation of some major county projects
10:30 – 13:30 – A round table at Hotel Lav
"THE INFLUENCE OF TOURISM INFLUENCERS ON THE TOURISM INDUSTRY"
Programme:
A welcome speech by the organiser, the director of the Tourist Board of Split-Dalmatia County, Joško Stella, and the editor of the Croatia Hot Spots magazine, Maja Zlokić
1. #CentralDalmatiaPower – A presentation of the campaign and the project – The director of the Split-Dalmatia County Tourist Board, Joško Stella
2. The Croatian National Tourist Board (CNTB) – Influencer marketing
1. The influence of popular social cultures on the tourism industry – The head of the New Media Department at the Faculty of Political Science in Zagreb – Domagoj Bebić
2. The importance of influencer marketing in choosing a destination – Photographer, humanitarian and adventurer, Goran Jović
3. Influencers – A new generation of entrepreneurs, cooperation with the tourism industry – The most popular Croatian influencer, Ella Dvornik Pearce
4. A presentation of the #ShareIstria project – The director of the Istria County Tourist Board, Denis Ivošević
12:30 -13.30 – A round table
14:00 – Lunch at the hotel
17:00 – A visit to the WTA tournament, an exhibition match with tennis players 19:00 – A visit to the Biokovo Skywalk, Dinner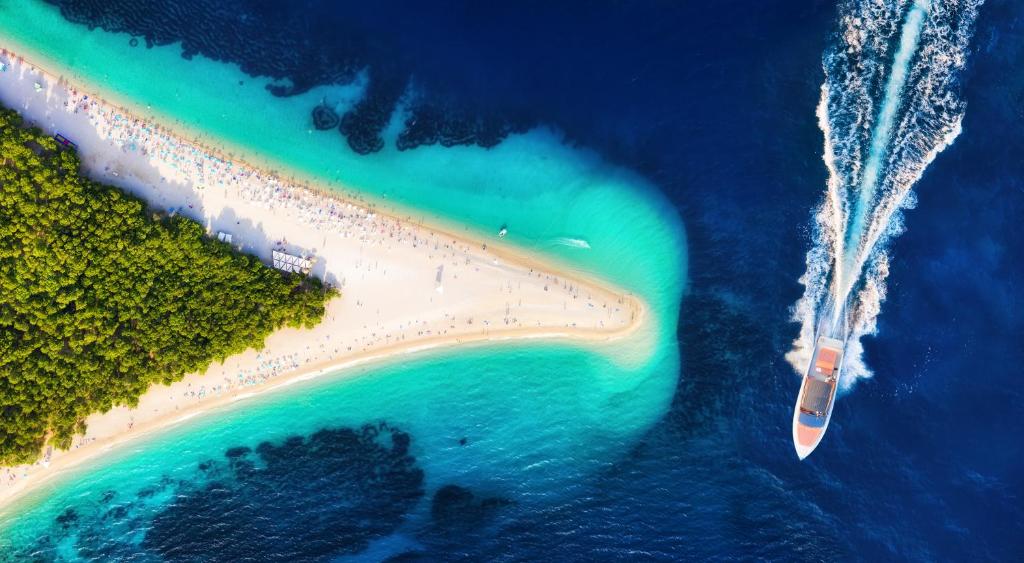 The 3rd of June: (Bol – Hvar)
09:00 – Ferry from Split – Supete, Supetar Bol transfer
11:00 – Photographing and searching for the stone of happiness on Zlatni rat (Golden horn) beach
12:00 – Wine tasting and catering at Stina winery
14:00 – Departure for Hvar
15:00 – Arrival in Hvar, followed by a tour of the Hvar Theatre and Arsenal
16:00- 19:00 – Free time
19:30 – Dinner and socialising at sunset at the Hvar Fortress, an overnight stay
The 4th of June: (The Dalmatian hinterland)
11:00 – Sinj, a tour of the Sinj Alka Museum, photography on Kamičak
13:00 – A visit to Imotski's stunning Red and Blue Lakes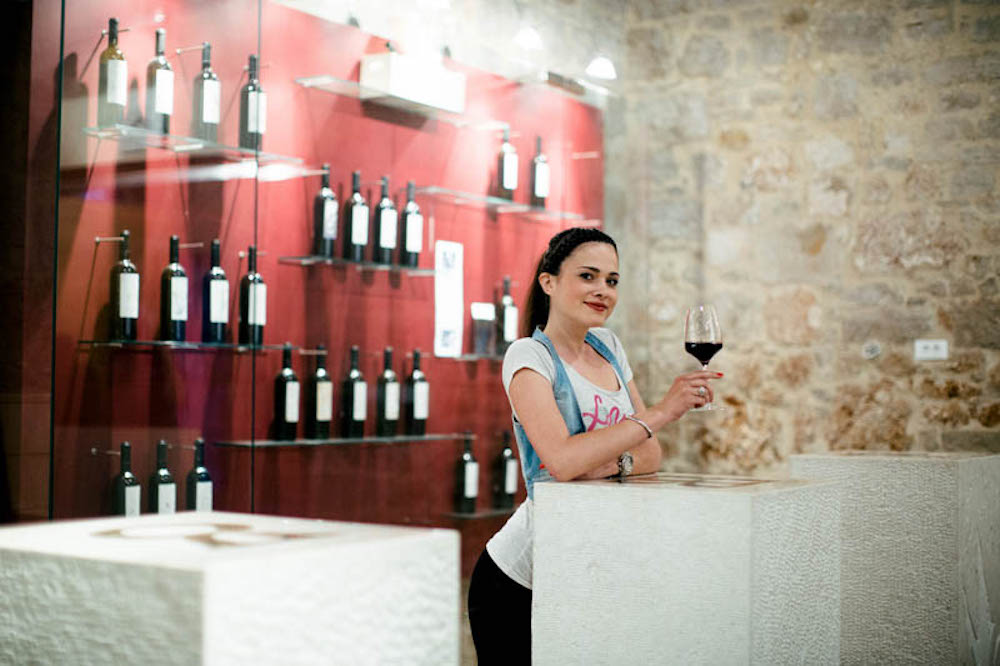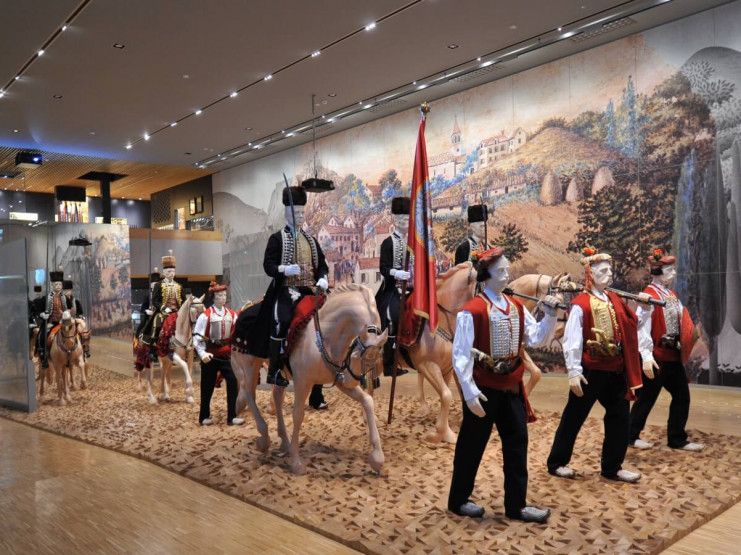 This post is also available in: Croatian